OUR STUNNING LOCATION
Sydney is considered Australia's largest, most famous and beautiful city. It is home to beautiful beaches with clear water, iconic buildings, historic landmarks, award-winning restaurants, and a vibrant culture. From the breathtaking views of Sydney Harbour and the Opera House to the serene tranquillity of Hyde Park, Sydney has a place to astonish everyone.
If your goal is to learn English in an amazing environment and you are looking for fun and adventure while you study, Sydney is an extraordinary city which offers everything! Come to Sydney and study at Sunshine Coast International College where we offer you knowledge for life.
Beaches
Swim at the iconic Bondi beach, located just 20 minutes from the campus, and many other local beaches with crystal clear water. Explore the Opera House and enjoy the great Sydney food culture and buzzing social scene, all while you study!
National Parks
Explore nature just 40 minutes' drive from the city at the Royal National Park with countless walks for all levels of experience. Enjoy breathtaking mountain top views overlooking lush rainforests and sprawling beaches.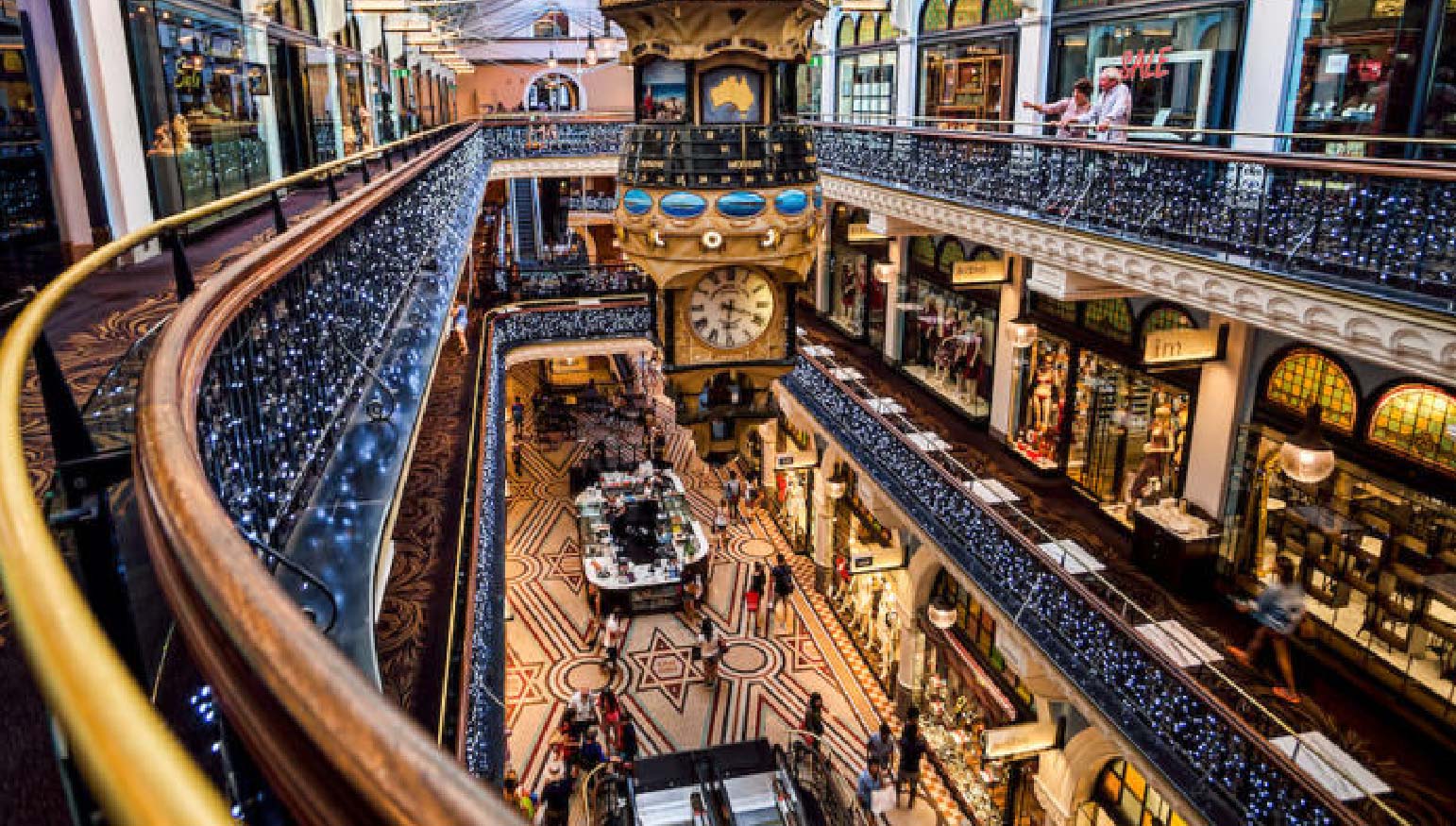 Shopping
Stroll through the many boutique and chain stores lining Sydney's central business district. Visit the vintage Queen Victoria Building, home of the most famous international brands.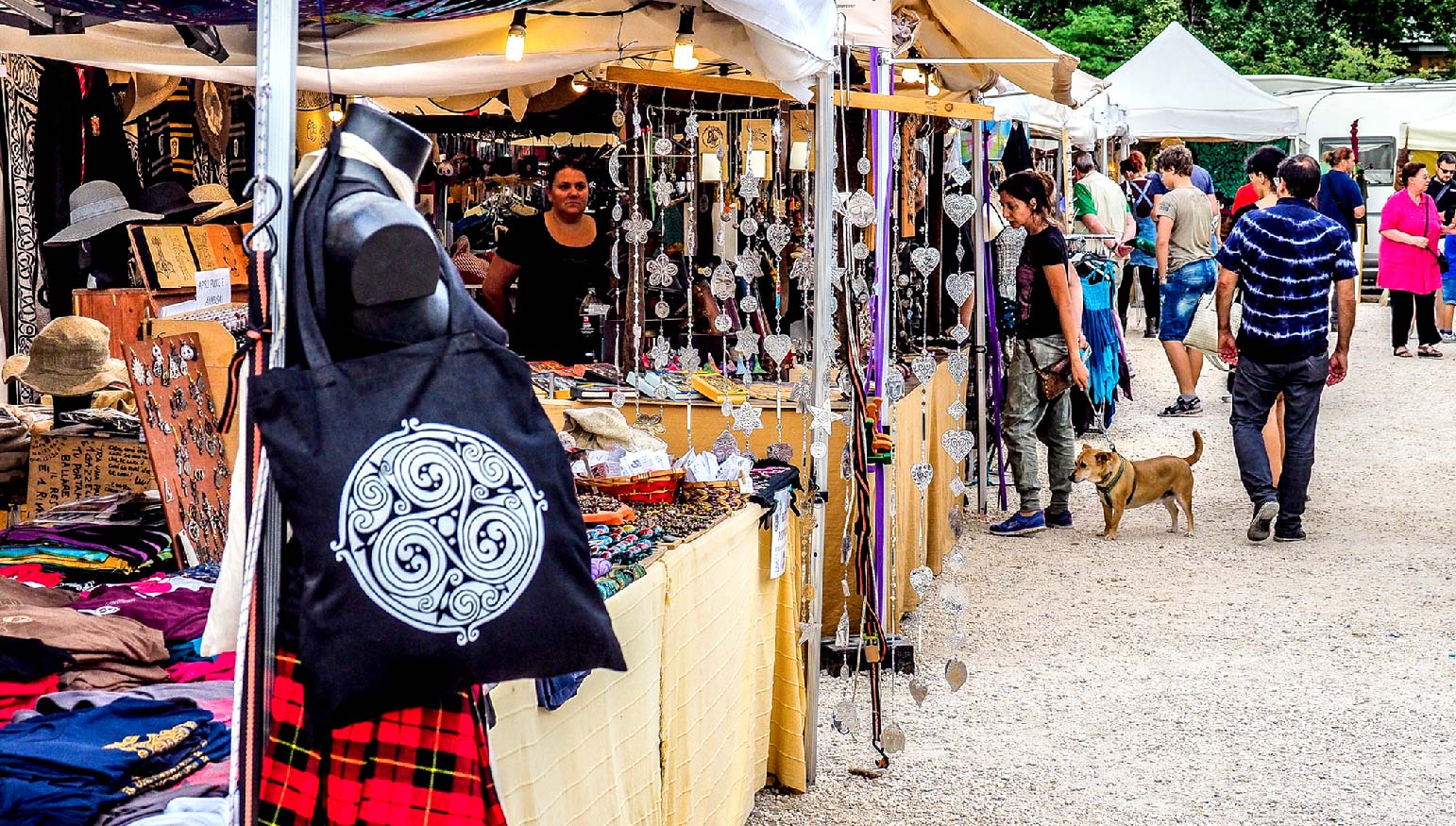 Markets
Take in the local culture at one of the many markets bursting with unique arts, crafts, and handmade treasures like: Glebe Markets, Newtown, Bondi Junction and so many more.
Cafes and Restaurants
Dine at Sydney's award winning cafes and restaurants offering everything from fresh seafood to modern Australian and international cuisine.