student support
We are here to support you and we can help with a range of services to ensure you get the very best experience during your time at Sunshine Coast International College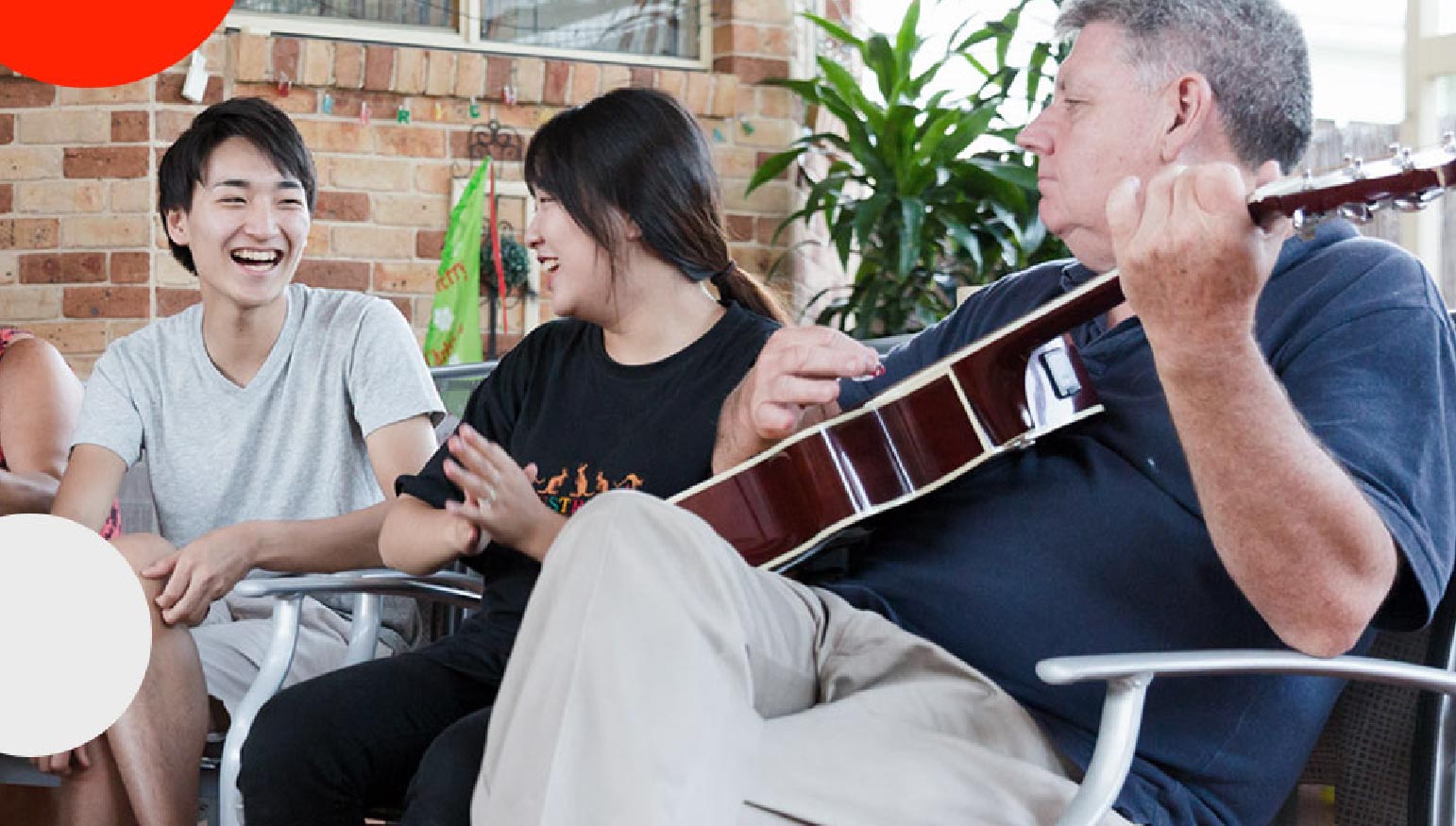 Accommodation Advice
Let us take the stress out of your stay and arrange your accommodation for you.
Counselling
We know that life can be full of ups and downs, that's why we are here to support you during your English studies. Talk to our Student Services Officer and she will organise a counselling appointment with a qualified person for you.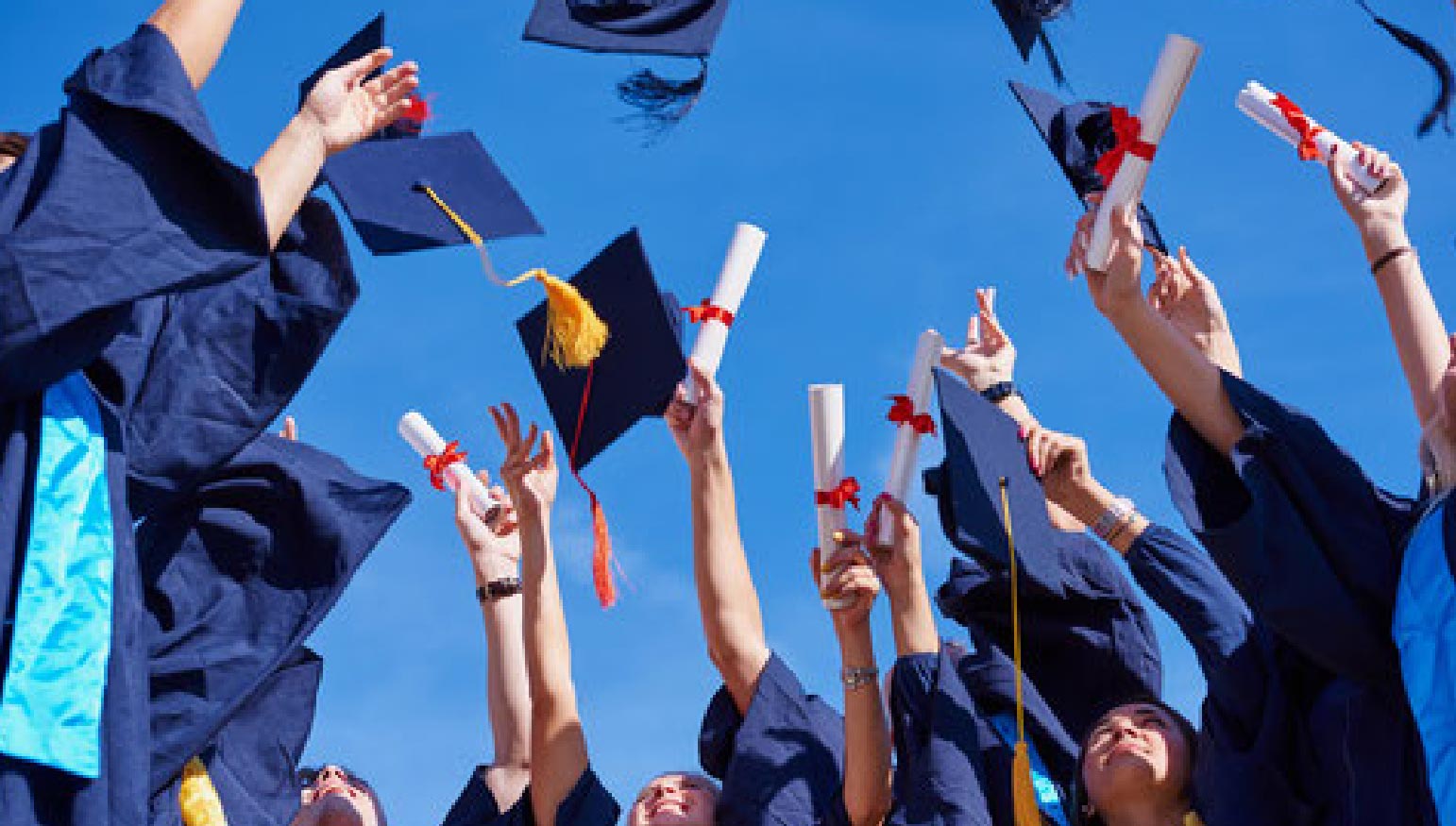 Education Pathways
Talk to us about how we can help you get on the right track to furthering your education in Australia.
ADVICE WITH FINDING WORK
Want to work during your stay? We can provide you with advice on how to find a job that suits you. Finding a job in Australia: You can check these websites to find job opportunities in Sydney:
www.seek.com.au
www.jobseeker.com.au
  (
https://au.jora.com
)
www.gumtree.com.au
If you apply for a job on Seek or Jobseeker, you will need to create your own cover letter and a resumé (CV). You can find some advice about how to do it here: 
www.seek.com.au/career-advice/resume-cv
You can ask your teacher to correct your cover letter and resume before you submit your application. Every worker in Australia needs a Tax File Number.  This is a nine-digit number which your employer and the Australian government will use to pay and administer your taxes. You can apply for your tax file number on this link: 
https://iar.ato.gov.au/
You can also apply for one in person at any Post Office or through your employer. If you have a student visa, you may only work 40 hours a fortnight (14 days) while you are studying but you can work unlimited hours during scheduled course breaks. If you work more than 40 hours per fortnight while your course is in session, you will be breaching your visa conditions and your visa may be cancelled. For useful information about your work rights go to: 
www.fairwork.gov.au
Find out more about the obligations of Australian Education Providers in the 'National Code of Practice for Providers of Education and Training to Overseas Students 2018' (The National Code 2018): 
https://internationaleducation.gov.au/Regulatory-Information/Education-Services-for-Overseas-Students-ESOS-Legislative-Framework/National-Code/Pages/default.aspx